Hi to all!

In this thread i will put from time to time information about Pumo Mines and its progress. I've created a thread like this before, but it was lost since the problems with the forum server, so i'm opening it again!
----
PUMO MINES 3 LEVEL DEMO v1.0 RELEASE
OK, finally after a long wait, here is a new
Pumo Mines release
.
This release includes
3 levels
and all possible features including
movies between levels
,
briefing sequences, custom OGG music, high-res models, sounds and textures and all the good stuff.
It has also a lot of fixes since the last official and beta releases, including some light tweaking,
robot difficulty and size adjustments, some model adjustments, better music quality and a lot more, including
the new features (movies, etc).
Some screenshots: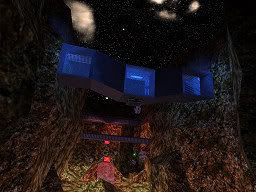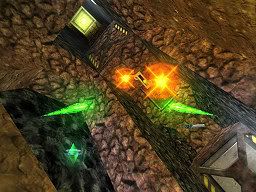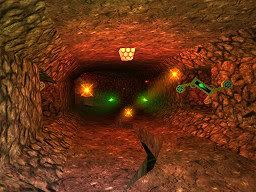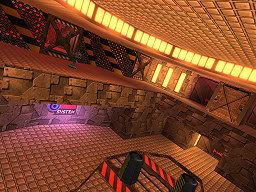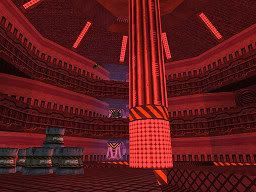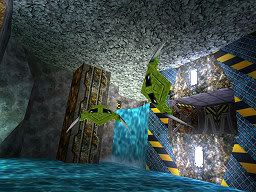 --------
Check also this link to see a small 'trailer' showing some of the new stuff:
http://www.youtube.com/watch?v=vJlaJTaffLo
And of course, the really important stuff, the
download links
:
Mirror 1 [Mediafire]
http://www.mediafire.com/file/ls8uwc5la ... o-v1.0.rar
Mirror 2 [FileFactory]
http://www.filefactory.com/file/b2c24e5 ... o-v1.0.rar
File Size: 109.42MB
After downloading, remember to
read the included manual!
(it's important to read it first!)
On the manual you'll find detailed instructions and information on how to play & install PM,
as well as information about changes between PM and original D2, and much more.
For more info, check my website or my forum:
http://www.pumosoftware.co.nr
http://http://3d-get.de/pumosoft/forum/
Now enjoy the new release and stay tuned for future news on
Pumo Mines
!
__________________________________________________________________
NOTE: After a lot of testing and playing i've noticed a few things that may be D2X-XL bugs that will be reported.
e.g. on Level 3 some cameras are screwed up, and the Orbit XC has a gray square on the back thruster
(not specified on the ASE model file) that appeared since D2X-XL included rotational thrusters for the Pyro.
--
POST EDITED on 07/29/2010